Parish Nursing Alberta
Wholeness in Body, Mind, Spirit
We are the Alberta chapter of the national parish nursing association – The Canadian Association for Parish Nursing Ministry – CAPNM.
A specialty practice group for parish nursing was established under the College and Association of Registered Nurses of Alberta (CARNA) in 2012.
A number of parish nursing ministries are located in Edmonton, Calgary, Lethbridge, Red Deer and numerous other centers. The specific number of parish nursing ministries in Alberta is largely unknown.
Why Choose Parish Nursing Alberta?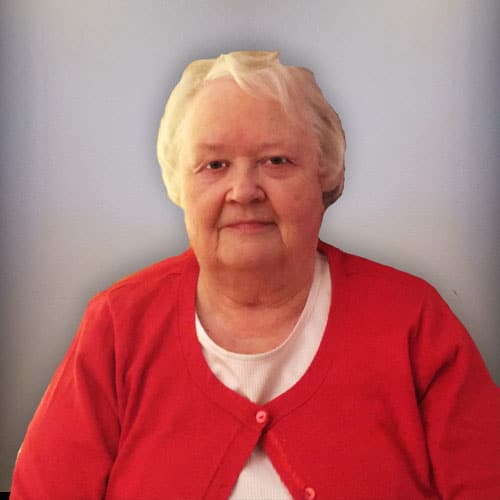 Elaine
I belong to PNA because I believe in the values of the organization and have seen the benefit to churches who endorse this type of ministry in their congregations.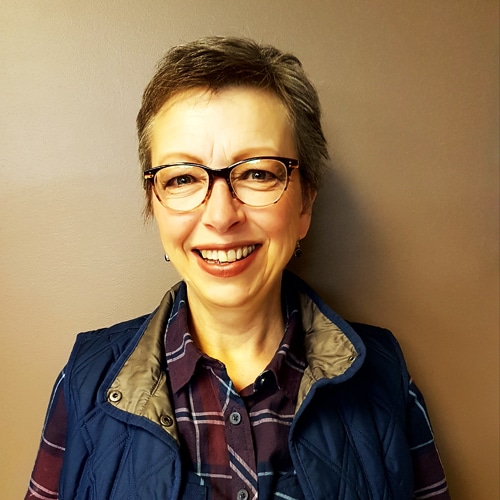 Cheryl
My (pastor) husband and I saw the gap between faith and health as an issue for many of our congregants and we could see that the role of the Parish Nurse was an answer.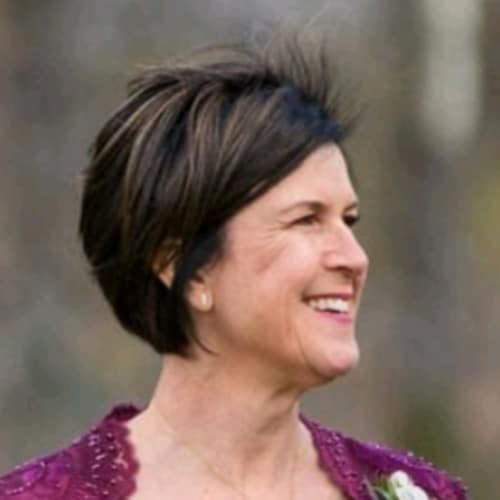 Kathy
I belong to PNA because the role of parish nursing is not well understood by most people in the province. This Association, as a specialty practice group under CARNA, brings legitimacy to the role and support to parish nurses throughout Alberta.