Parish Nursing Alberta
Wholeness in Body, Mind, Spirit
We are the Alberta chapter of the national parish nursing association – The Canadian Association for Parish Nursing Ministry – CAPNM (www.parishnurses.org).
A specialty practice group for parish nursing was established under the College and Association of Registered Nurses of Alberta (CARNA – www.nurses.ab.ca/carna) in 2012.
A number of parish nursing ministries are located in Edmonton, Calgary, Lethbridge, Red Deer and numerous other centers. The specific number of parish nursing ministries in Alberta is largely unknown.
Why Choose Parish Nursing Alberta?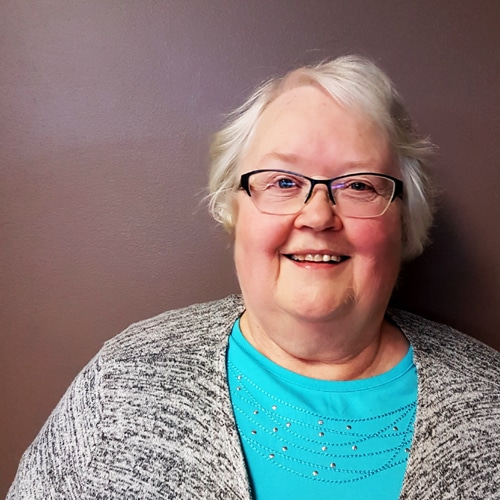 Elaine
I belong because I believe in the concept of Parish Nursing and the great benefits it brings for congregations.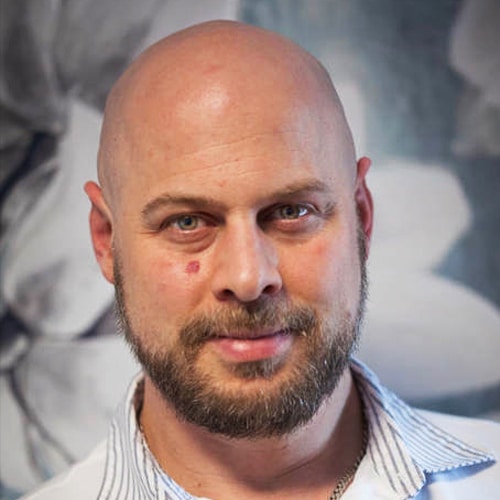 Troy
I am a parish nurse in order to bridge the gap between medicine and faith.  I want to care for others wholistically.  And by belonging to this group, I can network with the greater body of Christ to find out where I can better serve.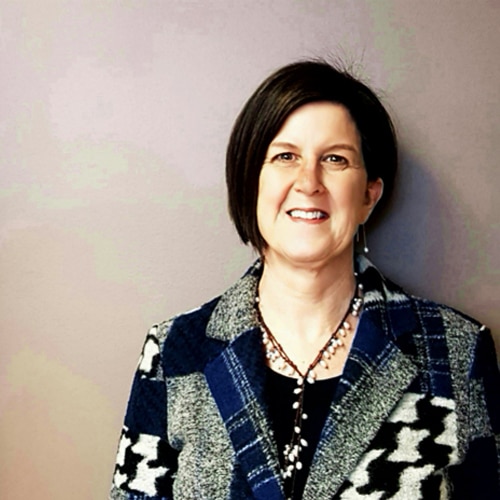 Kathy
I became a parish nurse because I saw a gap in the nursing care that my husband received when he was terminally ill.  I decided that I needed to be the change agent I was advocating for.  The Lord works in mysterious ways indeed.